Contact Us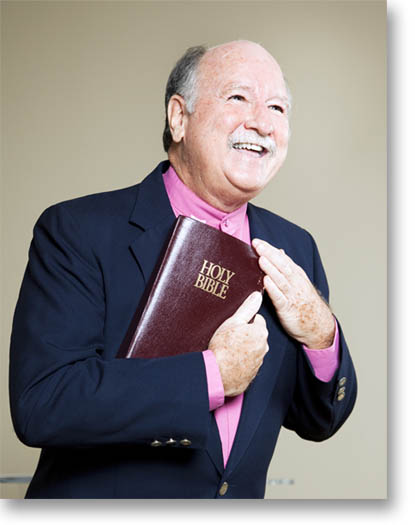 Pastor Blaise Hansford
318-426-9662
Secretary, Eloise Luckard
needlepointEL1972@aol.com
Choir Director, Dale Pratt
bigshotsodapop65@yahoo.com
Sunday School Director, Michael Grange
MGatorHunter@hotmail.com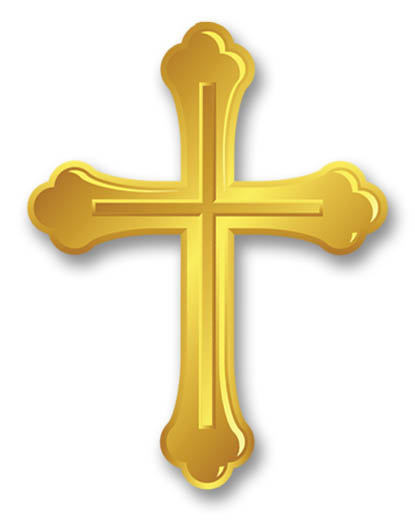 HISTORY OF FREE WILL BAPTIST CHURCH:
During the violent and uncertain years following the Civil War, the people of Red River Valley were in desperate need of God's word. God saw that need and called upon his disciple, Brother Thomas Brunet to serve his community. When a local family, inspired by his preachings, donated a plot of land, Brother Thomas constructed a modest chapel with his own hands. His labors complete, Brother Thomas exclaimed, "Upon this rock, I will build my church!" The first Sunday worship brought only 2 parishioners. The second, 10. The third, 40. Truly, as Jesus had multiplied the fish and loaves of bread, Brother Thomas grew the Free Will Baptist Church of Coushatta, Louisiana.
But true disciples of Christ will always be tested and the years 1903, 1924, 1947, and 1961 brought tremendous rainfall to Coushatta resulting in devastating floods. The 1947 disaster was particularly damaging for the night the storms began, a poor family had been asleep in the rectory. The mother and infant daughter survived by taking refuge up in a nearby tree, but the father and three sons were swept away by the rushing current.
Over the course of 100 years, the church underwent several renovations. Building and re-building after each flood. Members of the congregation volunteered their labor to build out the sanctuary four times larger than Brother Thomas' modest chapel. They added a steeple, a rectory, and a beautiful memorial garden where members of the church could pray and hear Jesus speak to them as he had done in the garden of Gethsemane.
At Free Will Baptist Church, our hearts and our doors are open to all who seek deliverance from their sins. By clicking the link below, you can sign up for our weekly newsletter and bring you one step closer to salvation.
ENTER YOUR E-MAIL ADDRESS
TO STAY UP-TO-DATE: