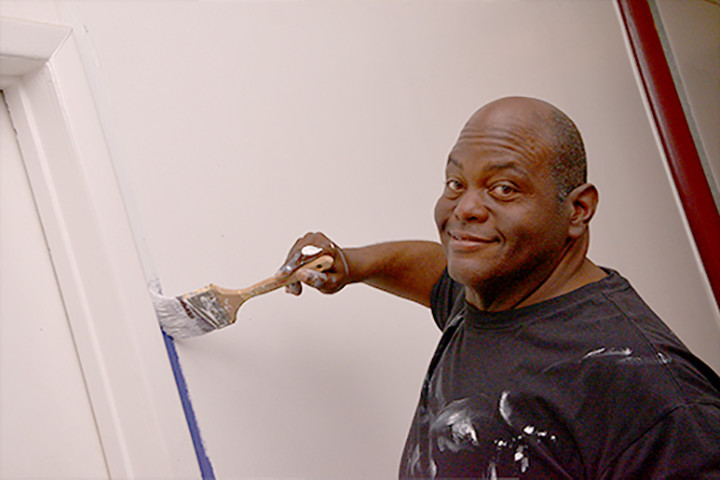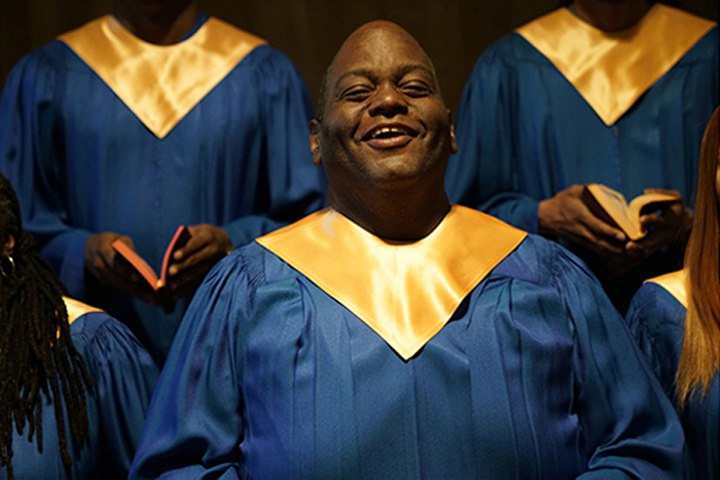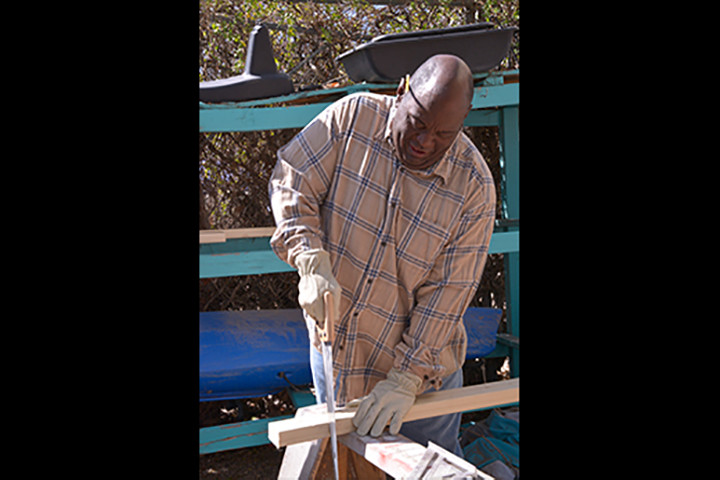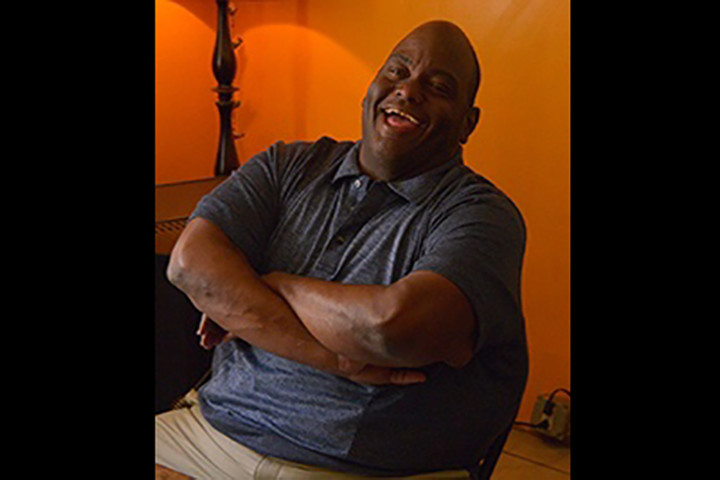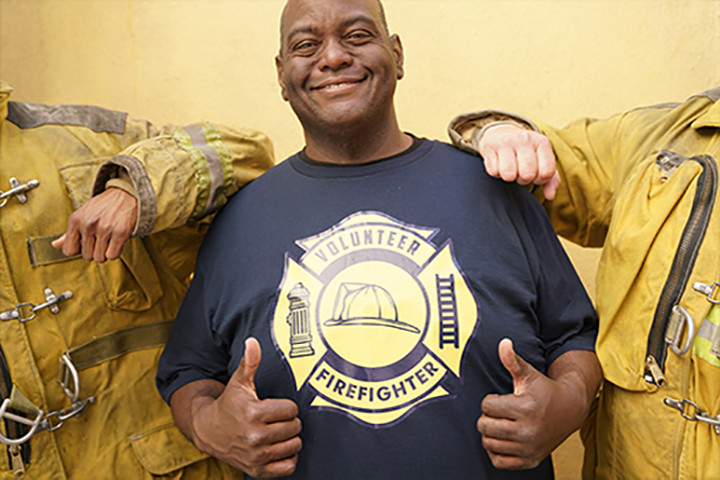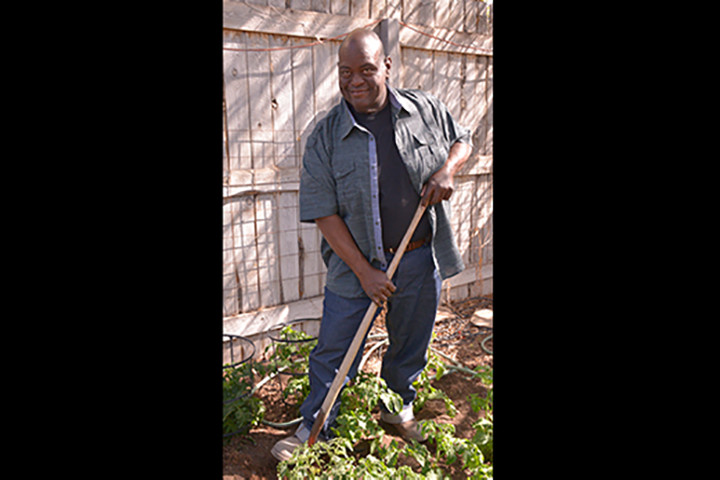 Please Donate!
"Every man shall give as he is able, according to the blessing of the LORD thy God which he hath given thee." -Deuteronomy 16:17

As many of you know, our dear friend and fellow parishioner Huell Babineaux has been wrongly accused of a crime, all the way up in New Mexico.

He needs the support and love of his home community now more than ever! We implore you to reach down and give what you can. Every little bit helps! Your contributions will fund the legal team our Huell desperately needs to prove his innocence and win his freedom. Won't you please help?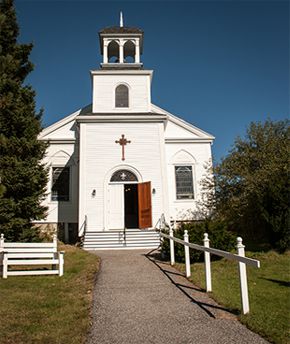 Blaise Hansford,
Pastor
434 Bogan Lane
Coushatta, LA 71017
318-426-9662
Service Times
Sunday School 9:45 am
Sunday Morning Worship 11:00 am
Sunday Evening Worship 6:00 pm
Wednesday Evening 7:00 pm